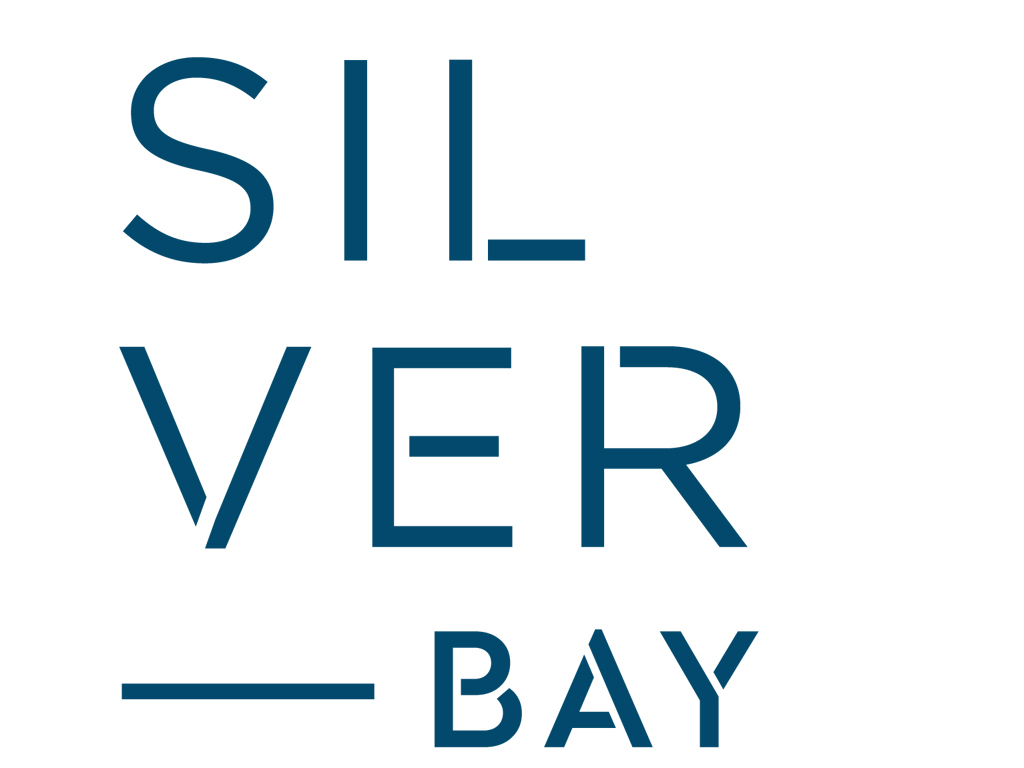 Restaurant Silver Bay
Within the Villa Kredo along the promenade by the sea, you'll find Silver Bay restaurant. With cafe tables meticulously arranged next to the fence of the boardwalk, Silver Bay offers guests an exceptional seaside experience; a place where you can hear, see and smell the sea and the pines.
The vibrant colors, smells, and tastes of Lošinj are further enriched by the Mediterranean cuisine of Silver Bay.
In addition to burgers made with 100% pure beef, Silver Bay also offers creative and fresh salads, as well as a diverse offer of pizzas. We also serve a great range of seasonal daily specialities.
With our creative cocktails and a wide selection of Croatian wines and sparkling wines, you'll have yet another good reason to visit us!
Discover Lošinj's scents and tastes and pay a visit to Silver Bay!