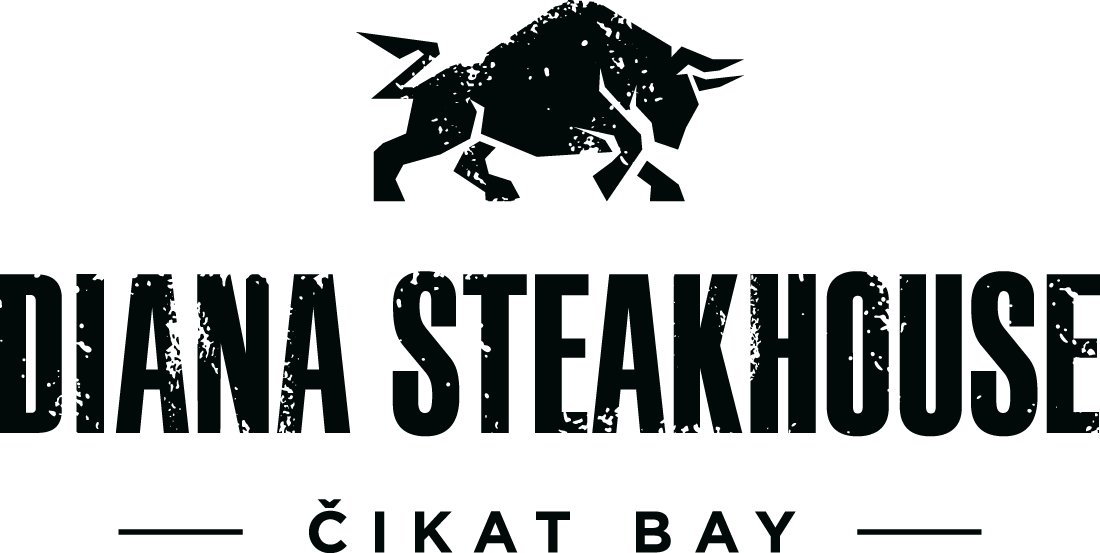 Restaurant Diana
On the spacious terrace of the Diana restaurant, located in the unique setting of the Čikat cove, you will be welcomed with a smile by our attentive staff and swept away by our warm and friendly atmosphere.
The Diana steakhouse offers top-quality delicacies prepared from homemade and local ingredients such as salty roasts, goat and sheep cheeses, Dalmatian prosciutto, carpaccio and sausage from Istrian boškarin, and homemade pasta including Cres fusi and ravioli.
Particularly delicious are our meat specialties from the charcoal Green Egg barbecue. Why not try our juice pieces of soft beef and veal stored in a Dry Ager chamber?
As the perfect side to your meat, you can enjoy ecological vegetables from the island of Cres and wild asparagus. Top-quality homemade sweets, as well as some 50 Croatian wines, champagne and sparkling wines, further enrich Diana's menu.
You can dine at Diana restaurant as a part of our  Dine Around programme.
Enjoy our family environment at Diana today!